Hi, I'm

Jeremy Kneeshaw.


-
I'm a musician and performer, based in Kamloops. I play shows at great venues like Sun Peaks, March Music Madness, Music at the Park, and the Blue Grotto. You pay for the seat, but only need the edge! Read more about me.
Listen Now | Buy the Album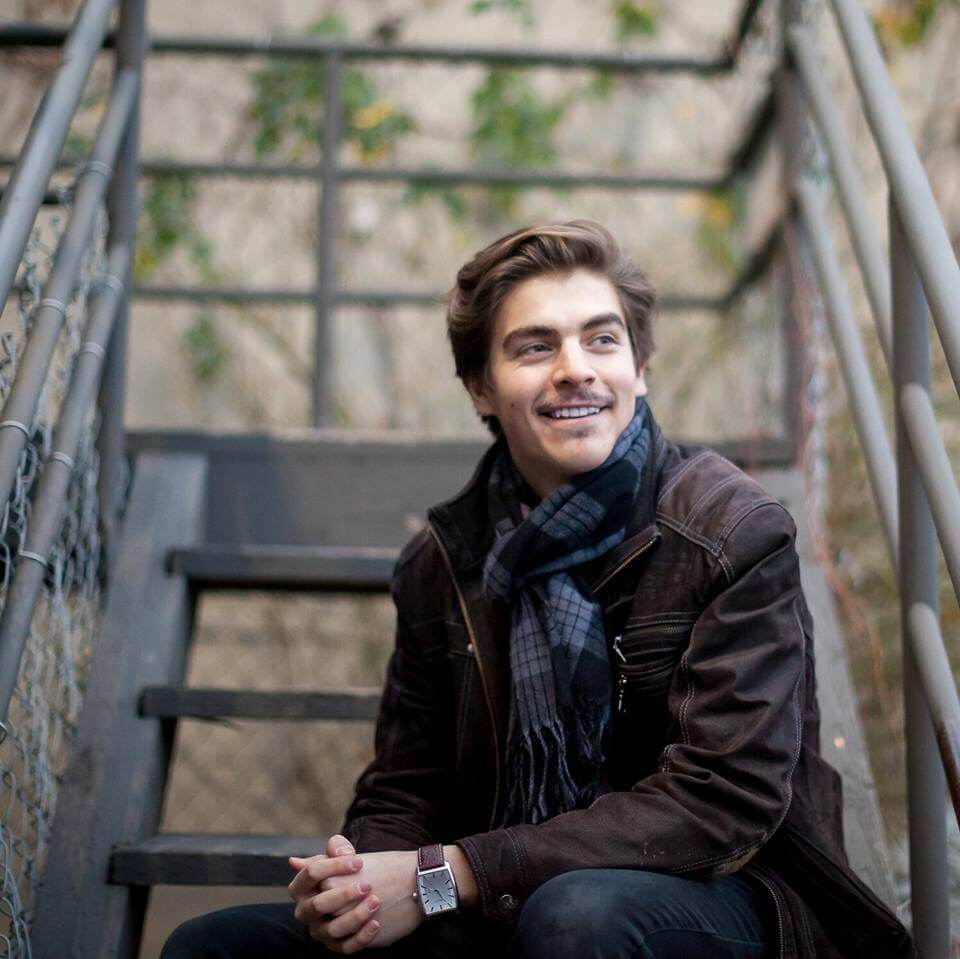 Shows
-


JULY:
Friday, 26th; 7:00pm,
Back Alley Party, Downtown Kamloops.
AUGUST:
Sunday, 4th; 2:00pm
Element Music Festival, Snug Lake.
Saturday, 10th; 3:00pm
Ribfest, Riverside Park.
Tuesday, 13th; 4:00pm
Cornstock, Chase, BC.
Friday, 30th; 6:00pm
Friday Night Lights, Scotch Creek